Who are we?
S&P is a two person gymwear brand hailing from Aberdeen, Scotland. We have a passion for Stonelifting, Strongman and all Strength Sports. Purchasing from us means you are buying direct from the designers & makers. Everything is designed, photographed, marketed & posted by us! These products are hand printed in the Scotland by local independent printers.
Brilliant customer service any time I've had a question. Everything I've ordered has been amazing and great quality
Megan Conway
Great gear and prices. I really appreciate that the t-shirts are a decent length unlike other brands. Good quality, perfect for working out or just out and about.
Ross Clement
Highly recommend anything from Smash and Pass, their tees are comfortable, don't shrink, lose their shape and their designs don't fade either! I'll definitely be getting more.
Mitch Jackson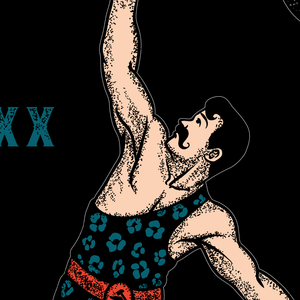 Old School Strength
Keeping in the circus and old-style strength feel, meet our new 'Old School Strength' tee. It features the same colour scheme and style as our Strongwoman tee, but with a bit of a different take!
More info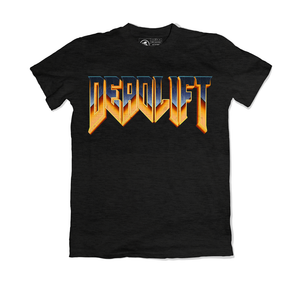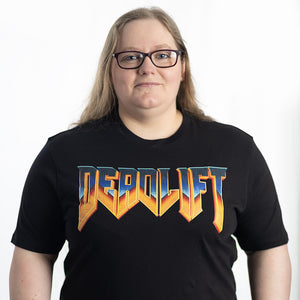 Who remembers playing the original DOOM game? The newer DOOM Eternal soundtrack is a staple of our lifting here at...
Learn more